Here to serve you with the utmost care, preserving your cherished heirloom so it will endure and carry on your family progeny for generations to come; at all times understanding and respecting the emotional value each piece embodies, giving back a small slice of happiness.
The value of an heirloom is priceless for it embodies the treasured memories of days gone by; those special moments that will never be forgotten as if to etched into all eternity. It is the quest of Family Heirloom Furniture Restoration to rekindle those fond memories by instilling the spark of life back into each piece so it can live once again for generations to come.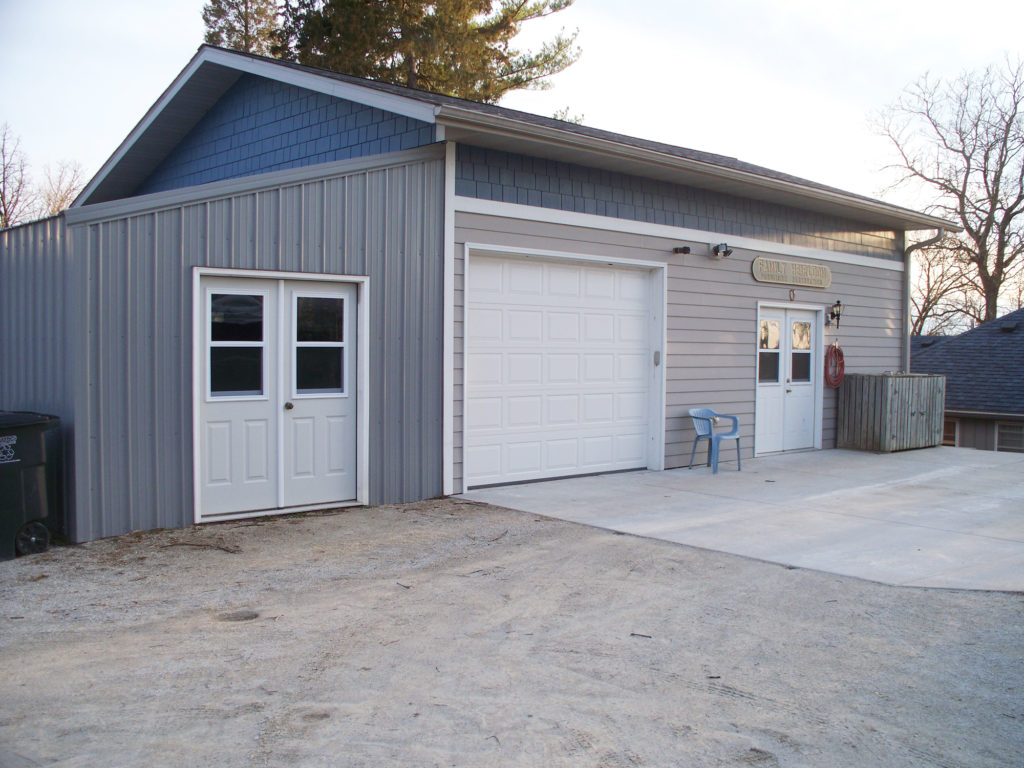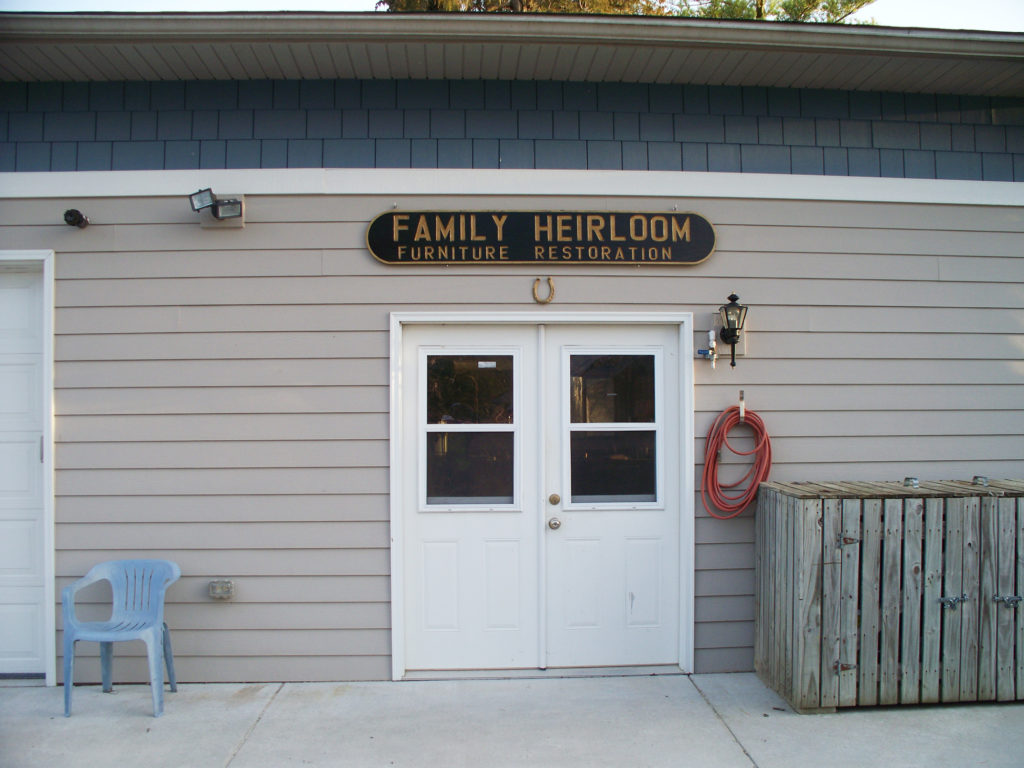 Furniture Refinishing Portfolio


I've been in the finishing industry since 1981 starting out as a painting firm which I named Lakeside Painting located in East Troy, Wisconsin. In 1983 I formed a partnership, which we then incorporated, and from that point on the business flourished. My partner and I were young men in our mid-twenties at the time and had thirteen painters working for us. I quickly realized big isn't always better; at least for me anyway. My personal touch was disappearing and my talents were becoming more that of an administrator and not a craftsman.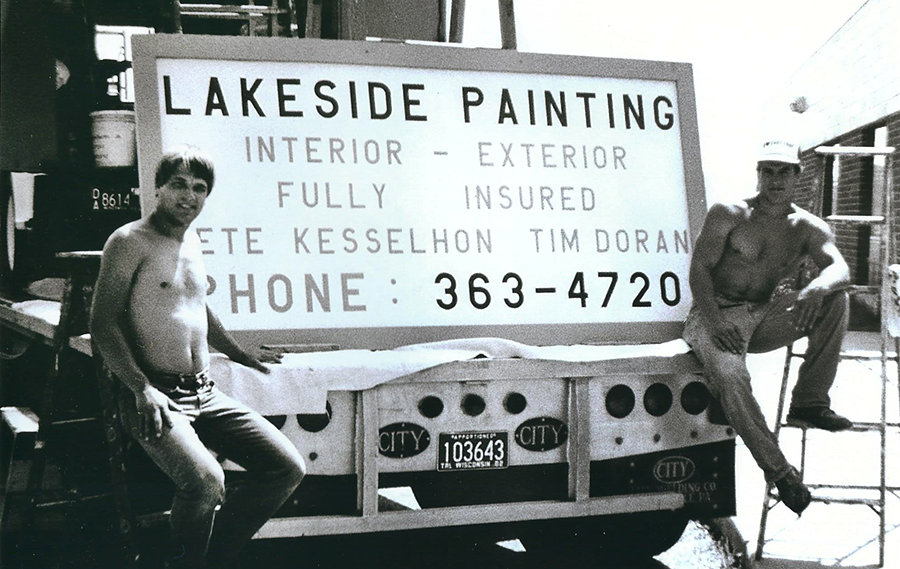 Furniture Repair & Refinishing Process